Taste your food not your grill!
The bristle-free Q-Swiper BBQ Grill Cleaner safely cleans your BBQ grill grates with a Moist, Tough and Food Safe BBQ Grill Cleaning Wipe that swipes away grease & grime from grill surfaces.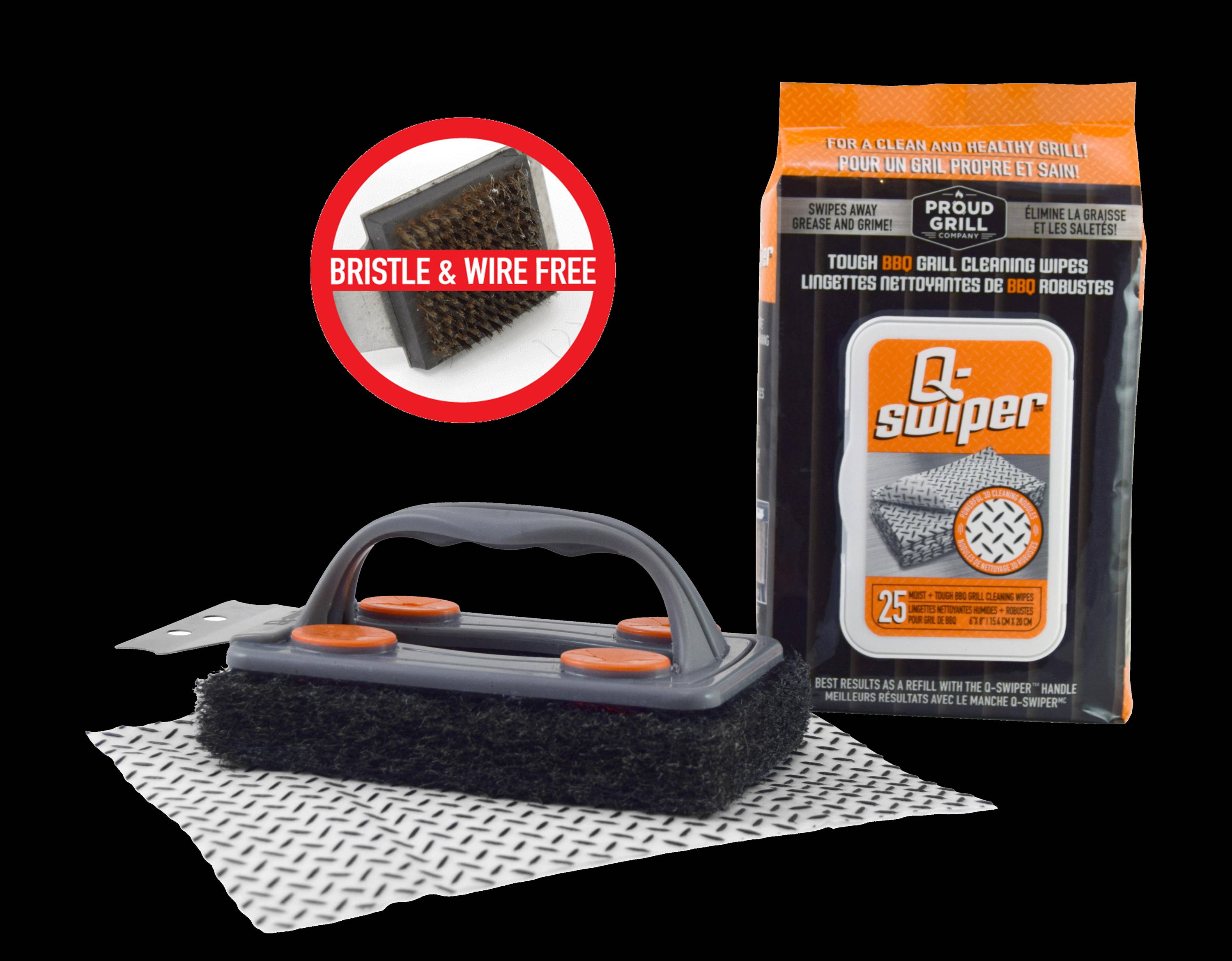 How does the Q-Swiper work?
It's loaded with features!
Check out how the innovative design provides a clean and healthy grill every time you cook. With the Q-Swiper you use a new clean wipe every time you grill so you are not reusing that same old filthy grill brush over and over again.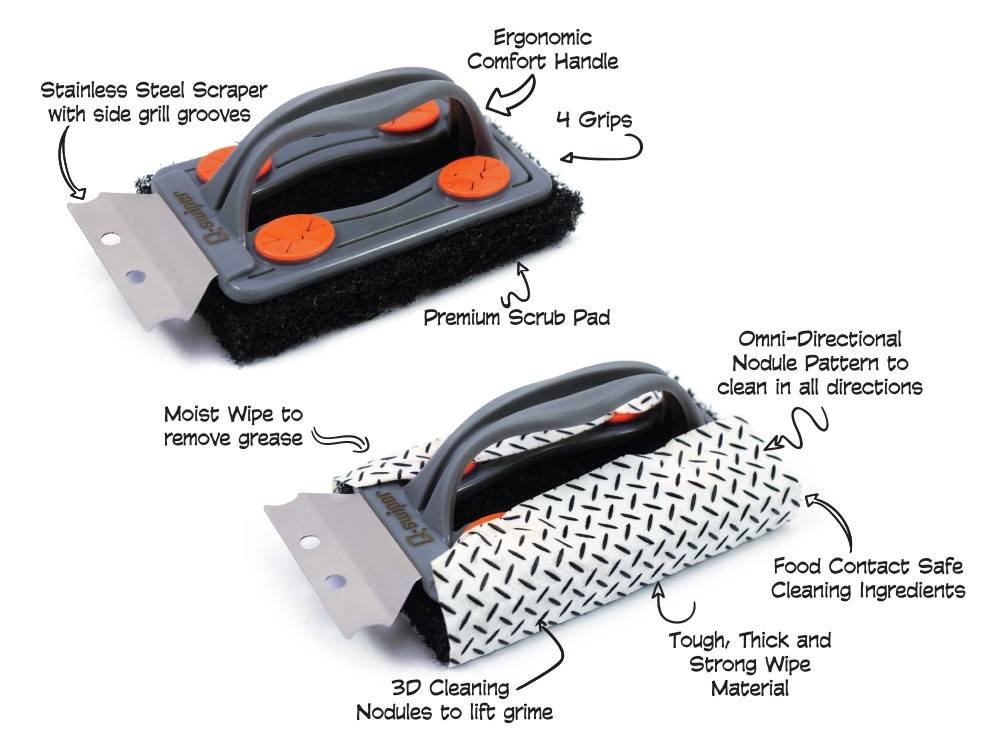 Get your Q-Swiper with this LIMITED bundle
The first 15 buyers will get the Q-Swiper Kit for FREE. That's a $15 Value!
Limited Availability.
1 FOGO Super Premium (17.6lbs) + 1 FOGO Premium (17.6lbs) + 1 Q-Swiper Grill Cleaner Kit*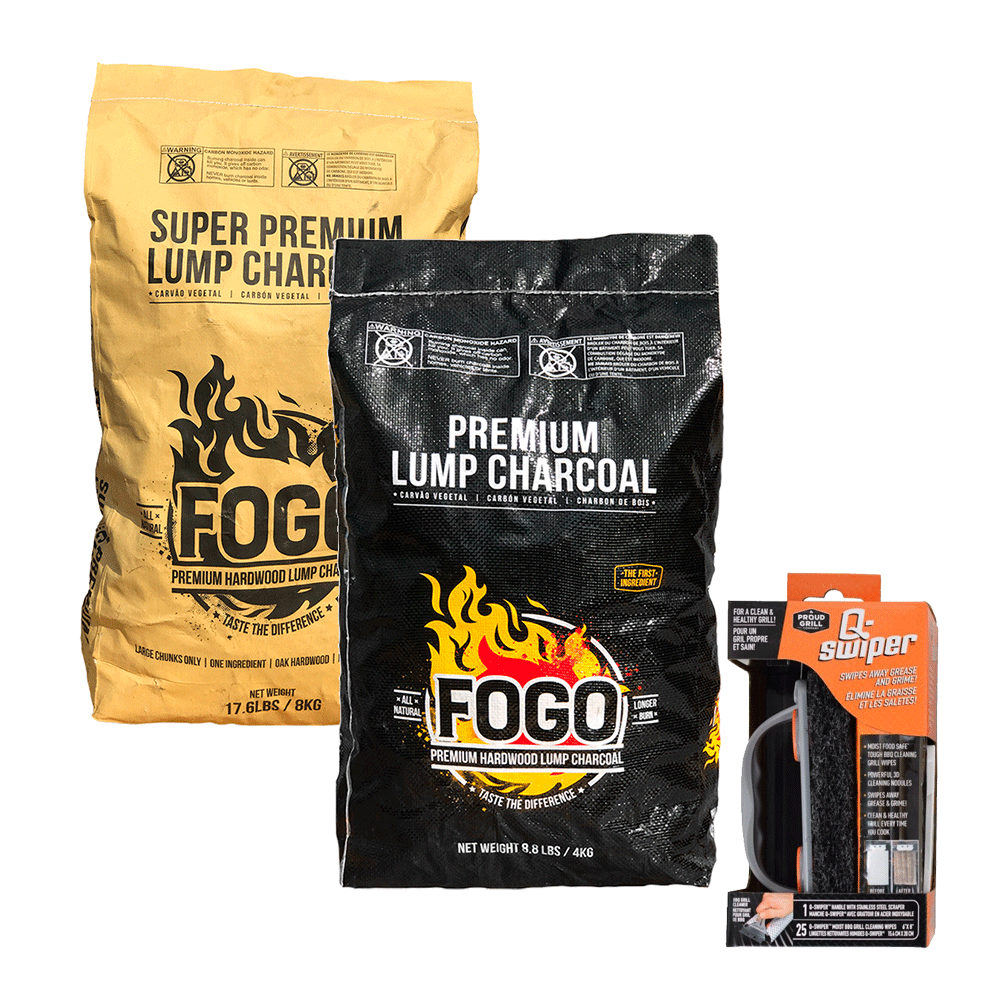 1 FOGO Super Premium (35lbs) + 1 Q-Swiper Grill Cleaner Kit*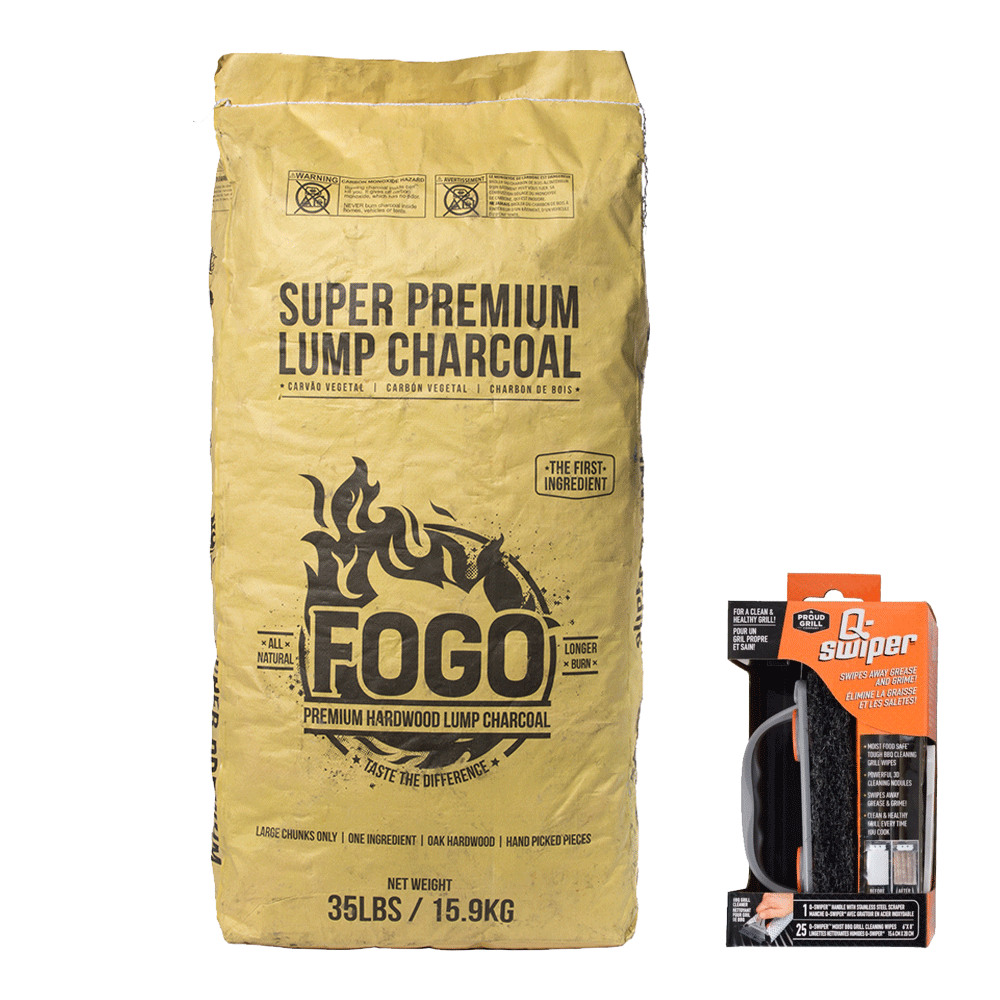 *Each Q-Swiper Kit includes 1 Q-Swiper Grill Brush and 25 Q-Swiper Grill Cleaning Wipes