the best Reverse Airflow Smoker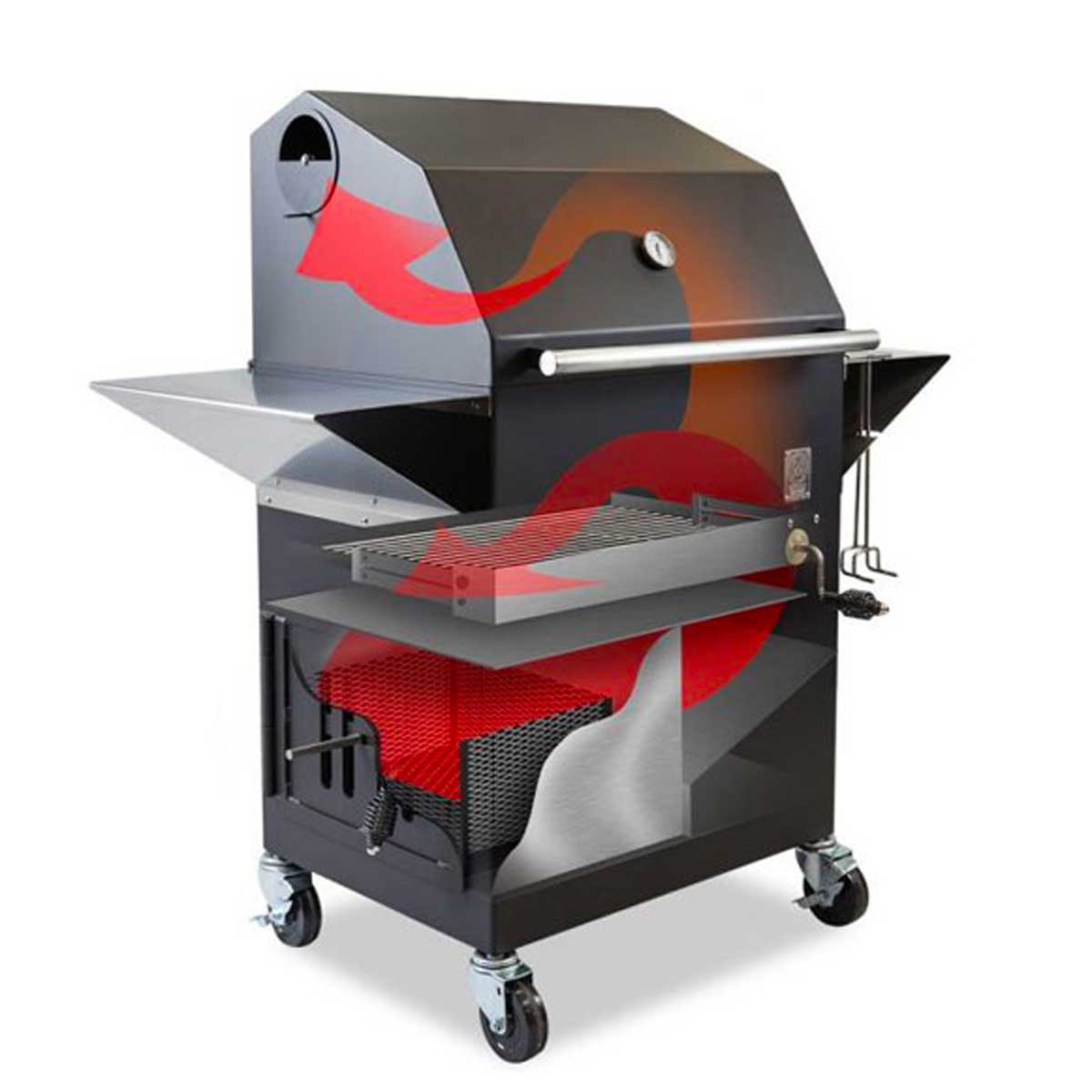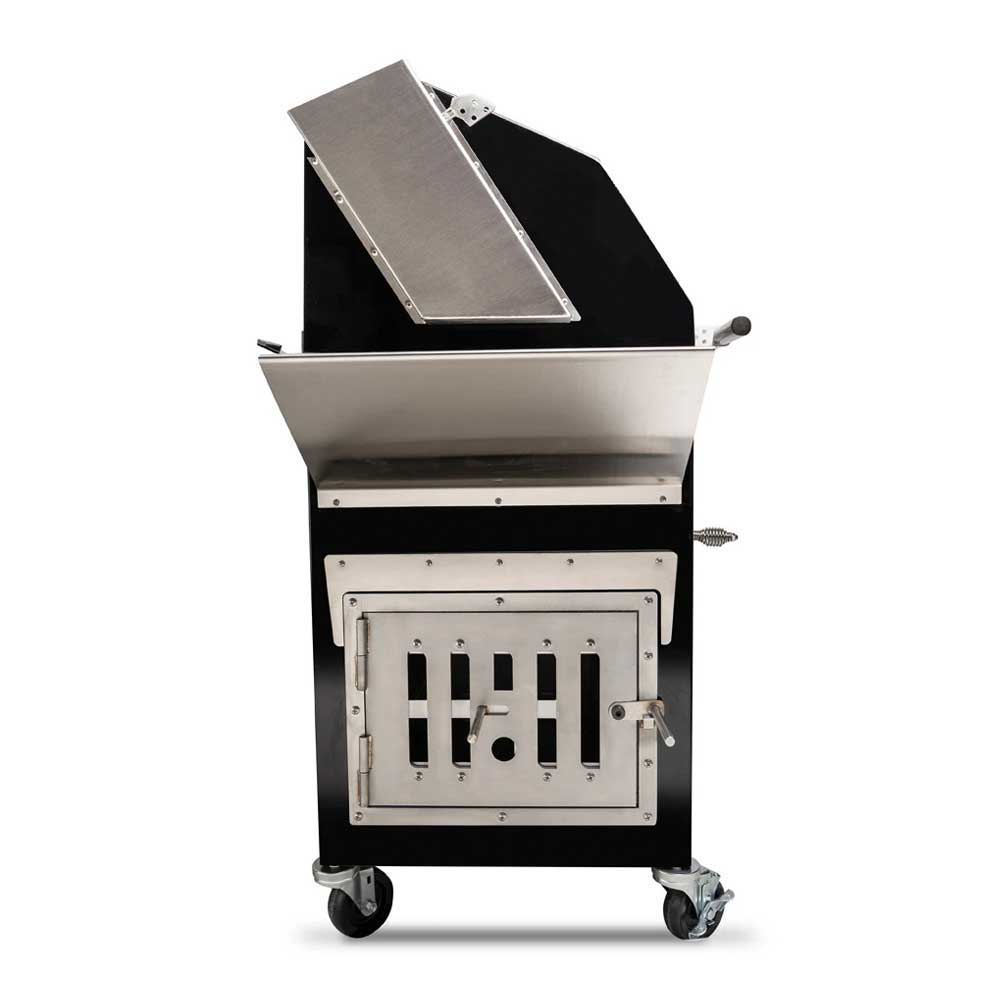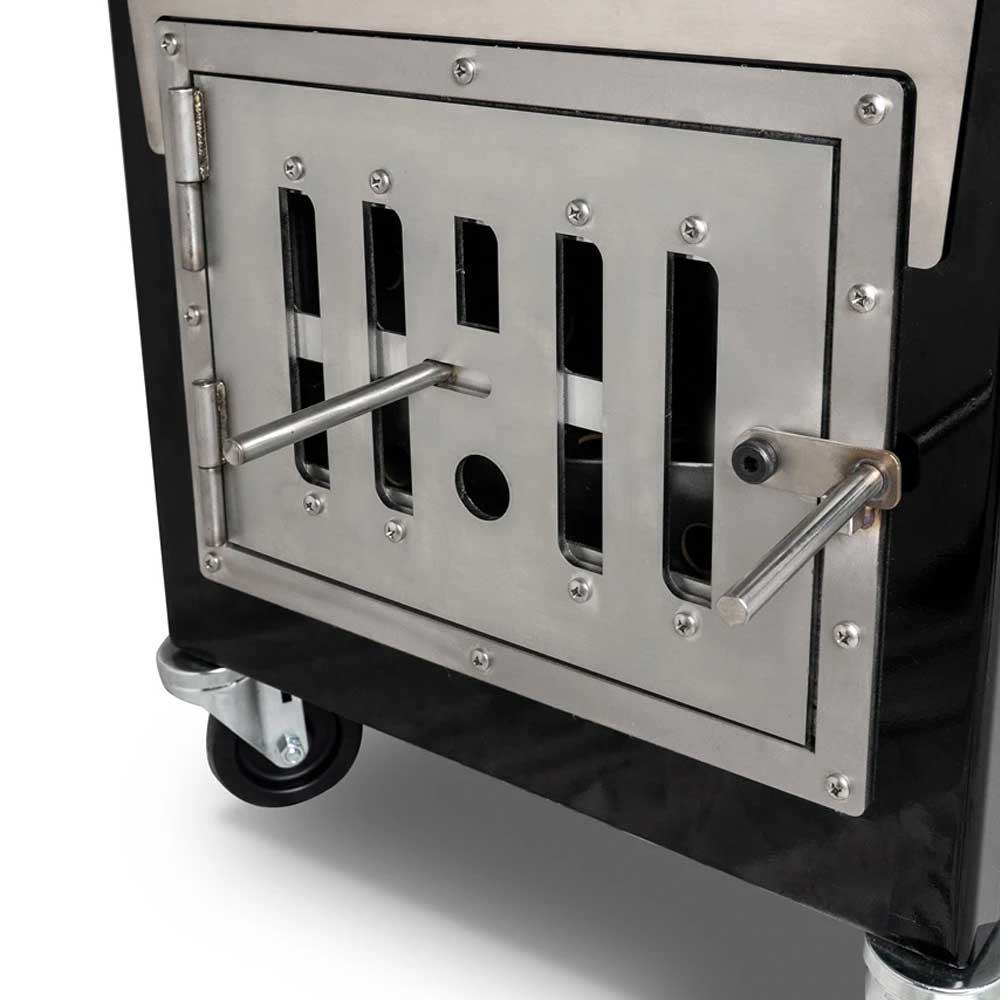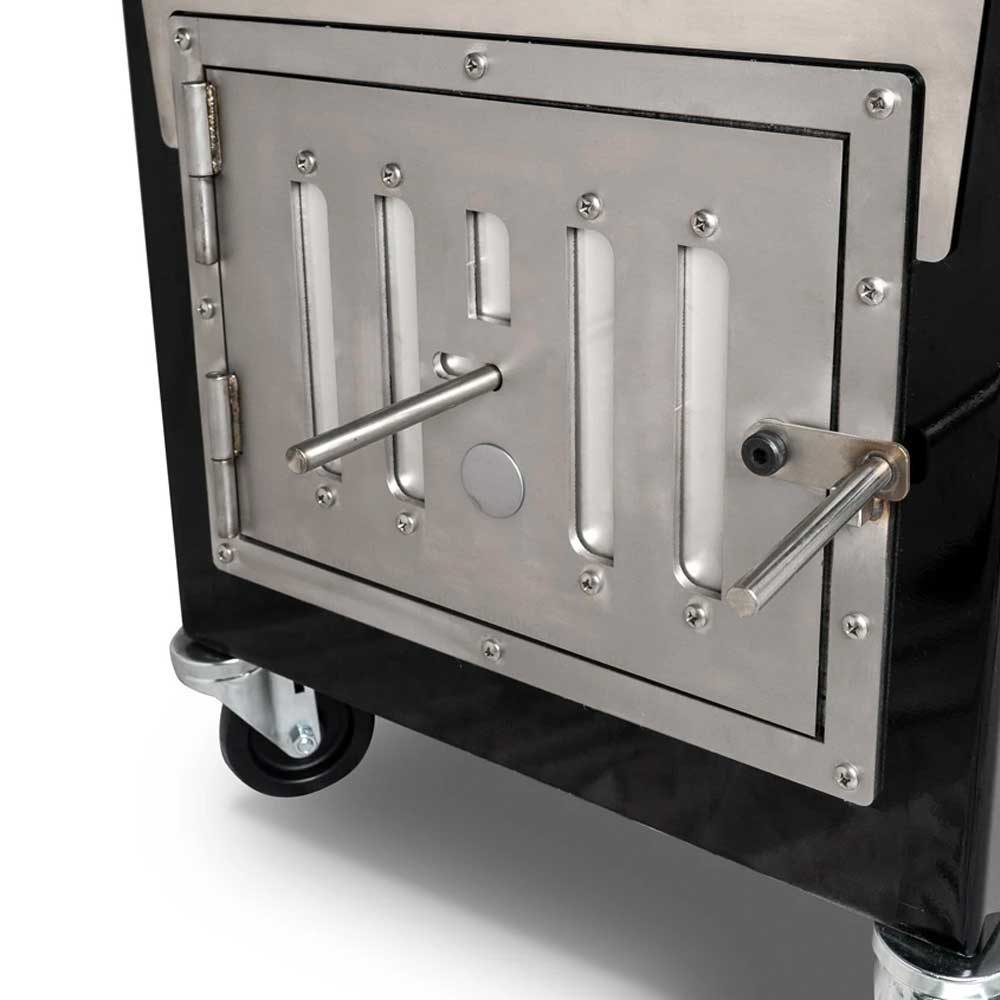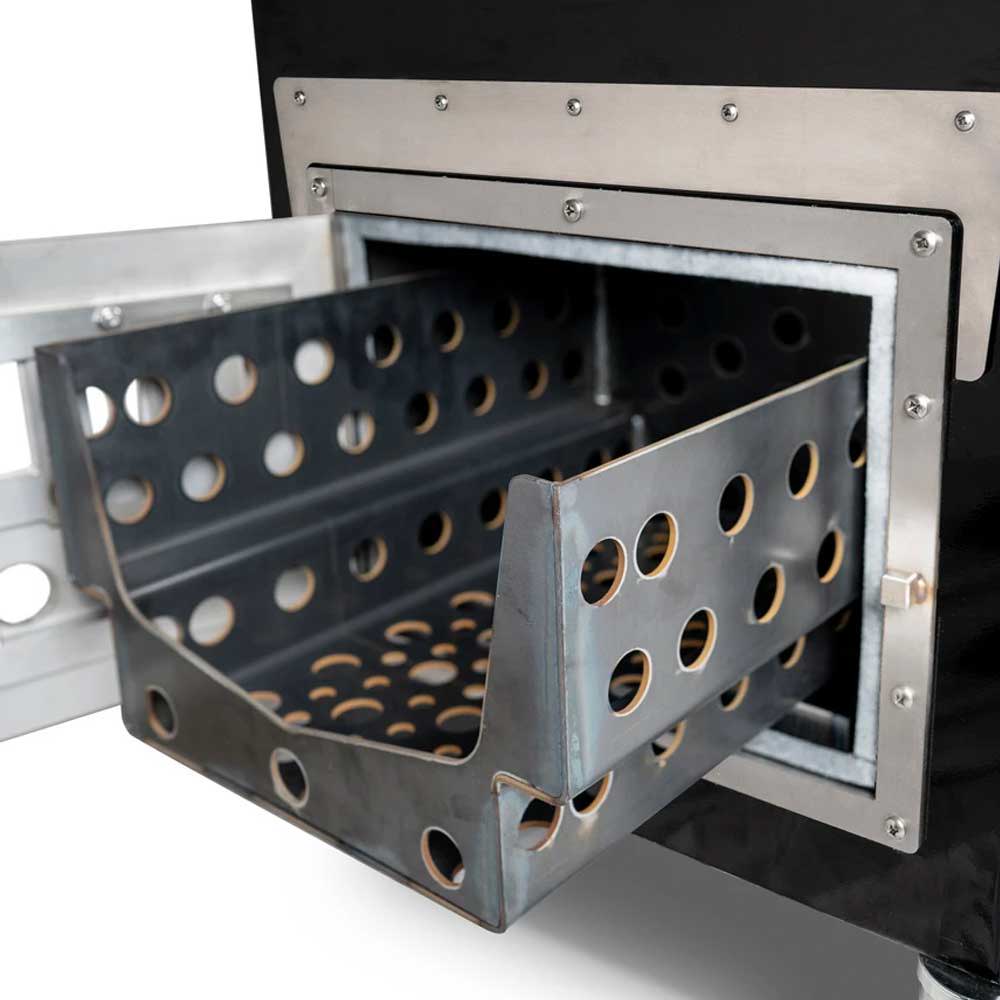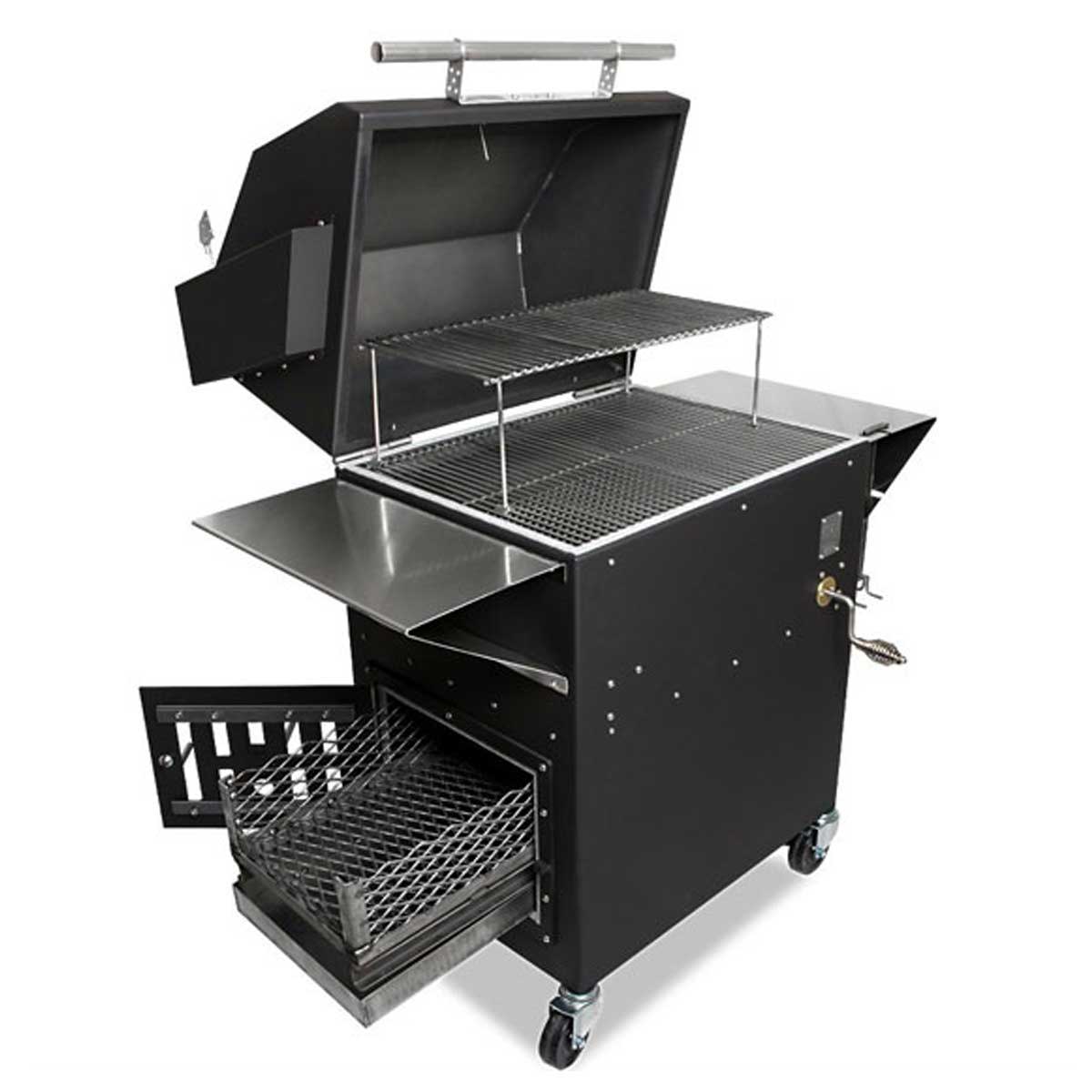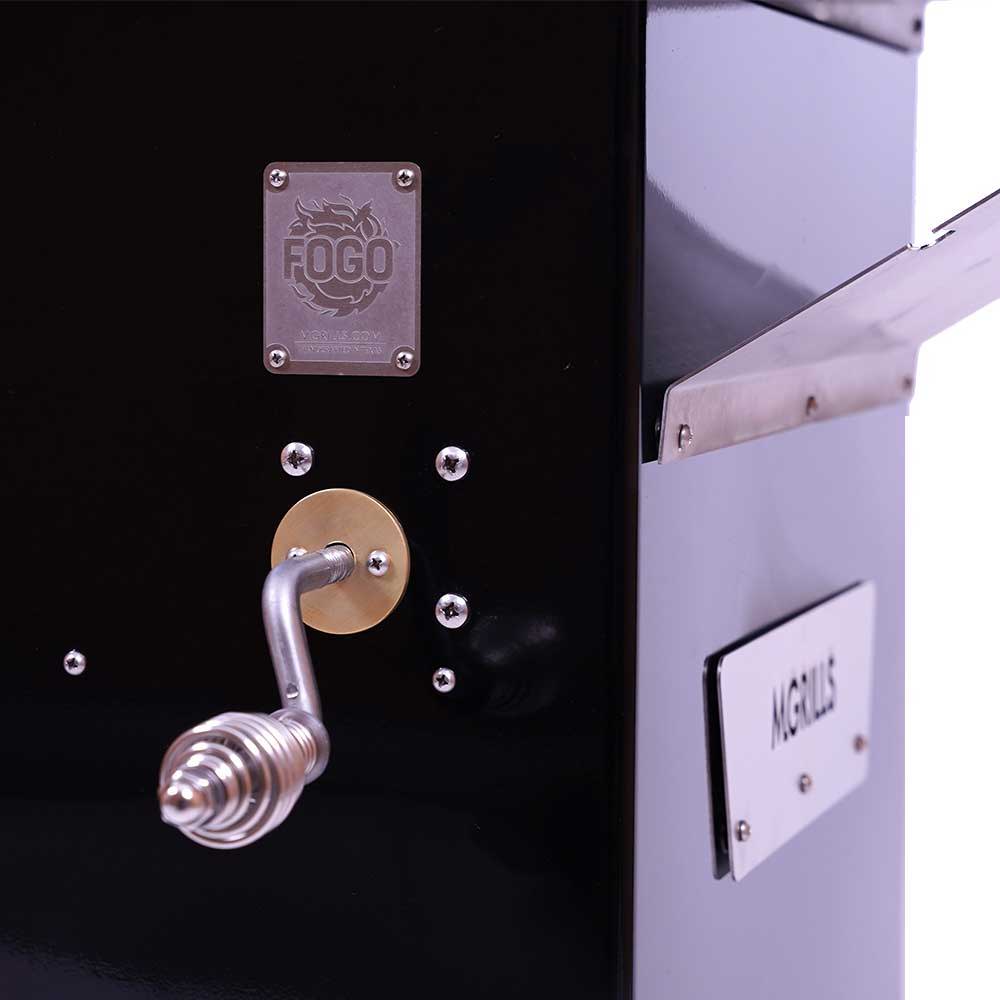 M1 FOGO Edition Reverse Airflow Smoker
Compact, Efficient and with a large Cooking Area.
The M1 FOGO Edition is a beast of a smoker. Don't be fooled by it's size, it might seem small, but it packs a punch!
Built from 10 gauge steel with 304 Stainless Steel accessories, this smoker will last you generations. With 481 sq inches of primary cooking area and 328 sq inches of secondary smoking area, this grill can fit all you need for a feast!
Designed as a mini reverse airflow smoker, it allows better convection, less hot spots and a smaller foot print.
By keeping the firebox inside the body, radiant heat is kept inside the smoke which translates to longer, steady and more efficient burn times. The insulated baffle separates the firebox with the main cooking area which keeps high heats from overcooking your food.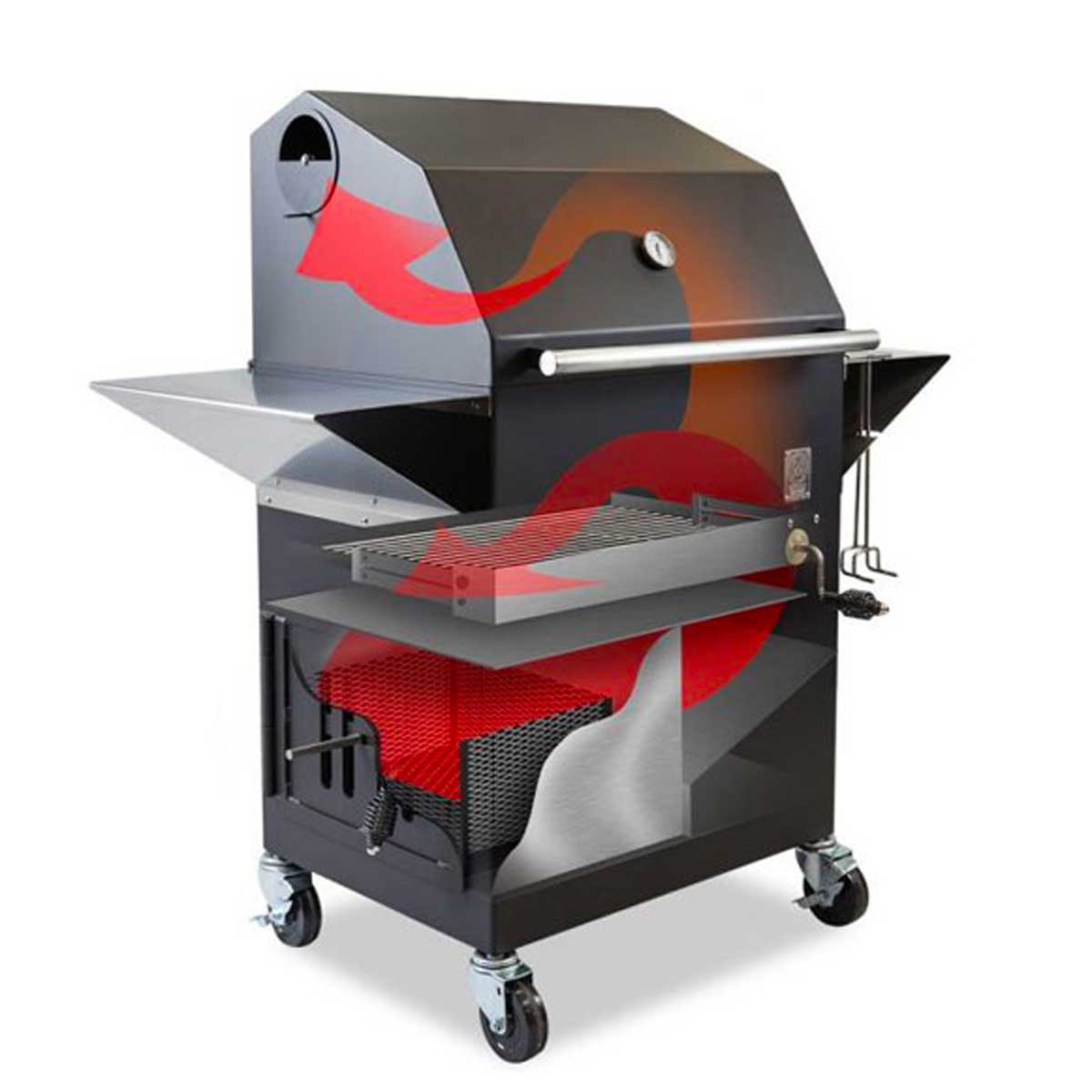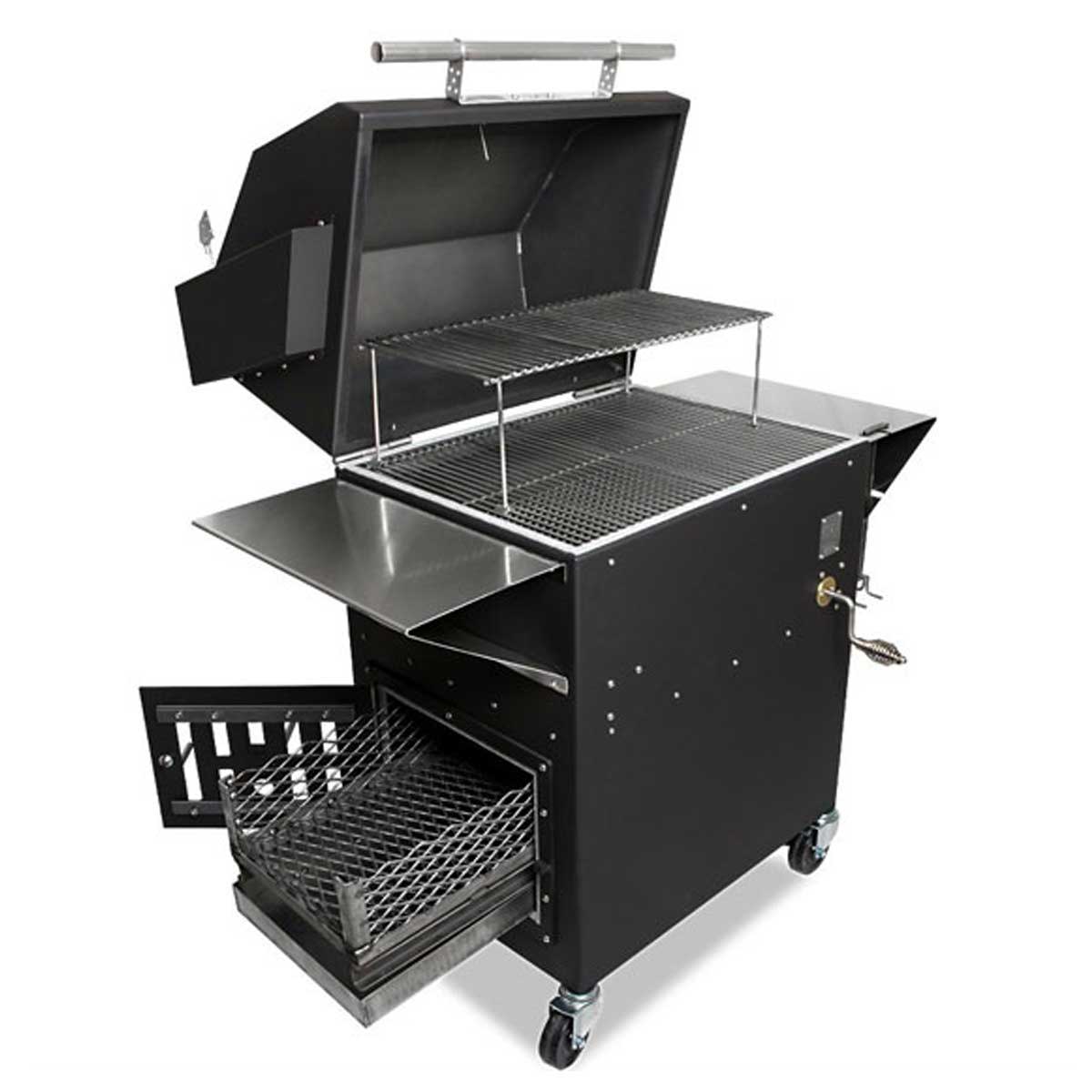 Get it for as low as $161.27* per month with FREE Shipping
Specifications
Constructed from thick 10 gauge steel.
External height adjustable coal grate for grilling and searing.
Integrated firebox for for low and slow smoking with slide out charcoal basket and ash pan.
1/4" thick stainless steel firebox door.
Heavy duty Stainless Steel hinges.
16 gauge Stainless steel counters.
Tel-Tru Thermometers - Stainless Steel and weatherproof.
Heavy duty metal swivel casters with hard rubber wheels.
High gloss powder coated finish.
Nomex High Temperature Gaskets around the lid and firebox door.
Comes with a set of Grate tools.
Size
Height: 48"
Width: 47.5"
Length: 27"
Grill Body width: 32"
Firebox Basket: 13" x 17"
Weight: 400lbs
Manufacturer warranty: Limited lifetime warranty. Click here for details
Get yours for $3495 with FREE Shipping or for as low as $161.27*
*Monthly fee will be determined based on the timeframe chosen for the financing and the interest rate awarded on case by case basis. For more information visit: https://www.breadpayments.com/shoppers