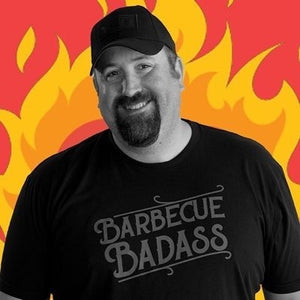 They call me... Backyard Grillmaster
My signature dish is hands down...
Grill of choice... The kamado is my grill of choice because of the versatility.
Biggest Inspiration... My biggest inspiration comes from my friends online and the Food Network.
Can't live without... I can't live without is my Thermapen MK4
Free Shipping
Receive free shipping on all orders over $40
Satisfaction Guarantee
We guarantee 100% of all FOGO purchases
Superior Service
Questions? We're here,
ready to help.
Premium Product
Our charcoal is made from the best for the best grilling.