It's all about family
and doing things right!
FOGO is a family business. We live and breathe BBQ and Fire. From making the best charcoal available to bringing it to your backyard and helping you to put amazing food on the table, we are on this journey together. We are family.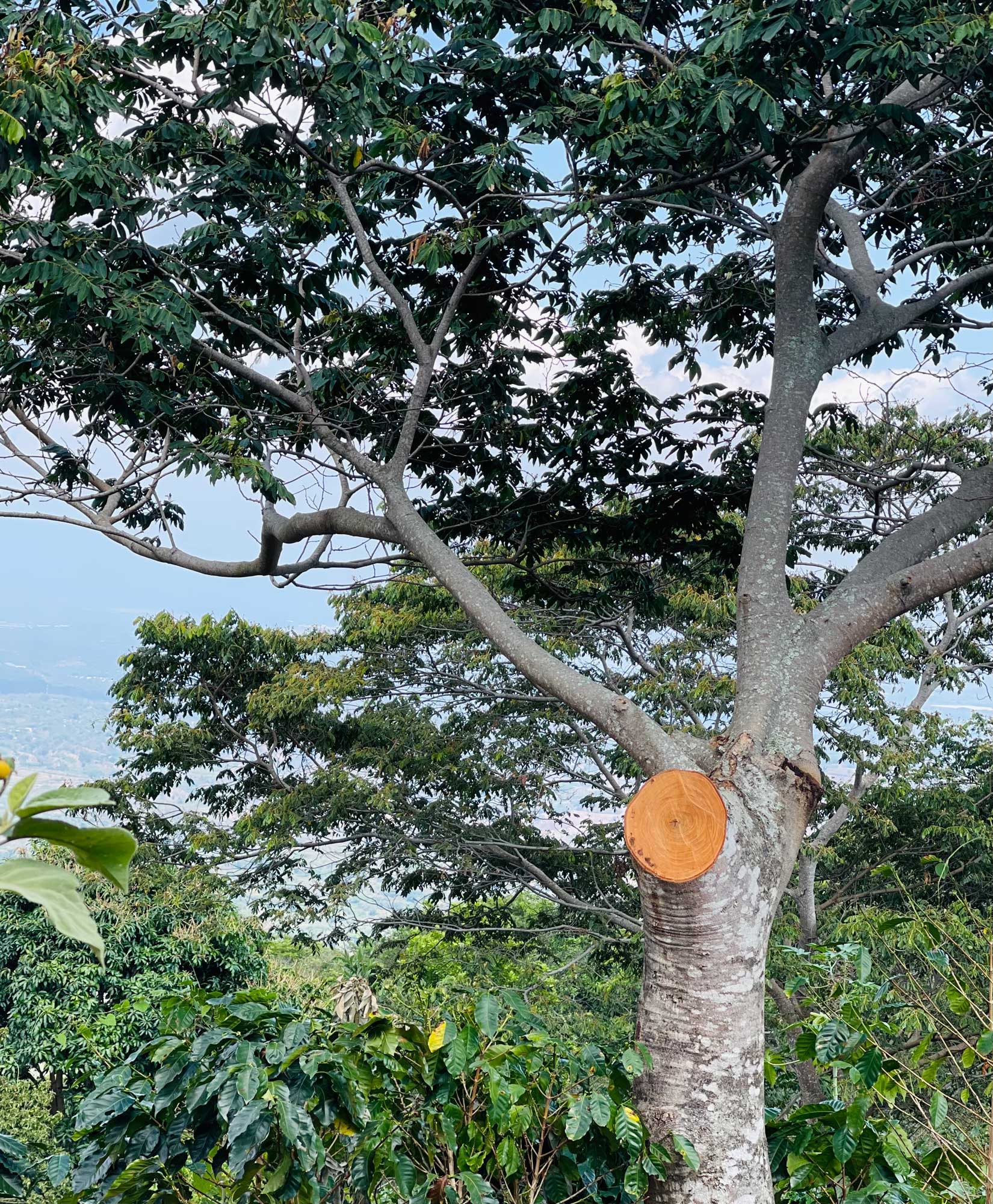 We source the various species of Inga wood that make up our special aromatic blend of lump charcoal from El Salvador where Inga trees are used specifically as shade trees for growing coffee plants. These shade trees are being constantly pruned and occasionally removed so as to maintain the proper amount of shade. It is the wood from these pruned limbs or removed trees that we use to make FOGO Lump Charcoal.
We participate in the sustainability of this effort having planted 40,000 new Inga trees this past year alone with a goal of planting one million. This is in stark contrast to what is happening in other parts of Central and South America where other lump charcoal is sourced and deforestation is rampant. Do your research and make sure you know where your charcoal is coming from!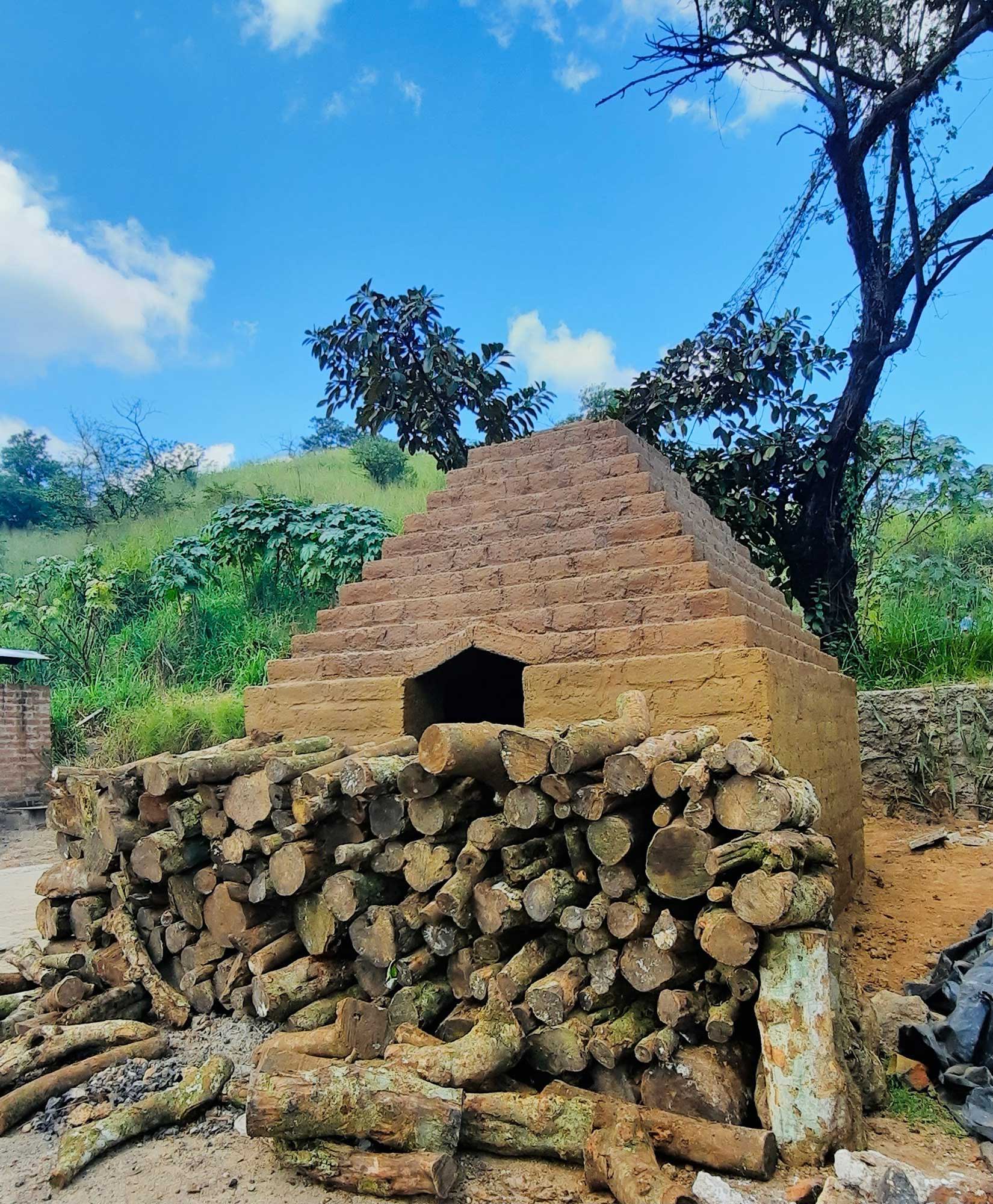 FOGO Charcoal is made in small batch, artisanal brick ovens, much as it has been done for thousands of years. This process and our wood is what makes FOGO Charcoal unique and produces that signature flavor that it is known for.
We believe in creating win-win relationships and collaborations and get actively involved in our local communities, not only by creating employment but by working with local communities, schools and always trying to find new ways of doing things better for our community and the environment.
Ultimately, our goal is to provide you, our customer, with a lump charcoal that performs as promised and makes everything you grill taste amazing and doing so in a sustainable and socially responsible way.
Thank you for
choosing FOGO!