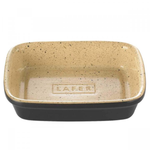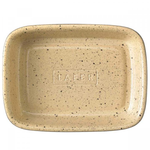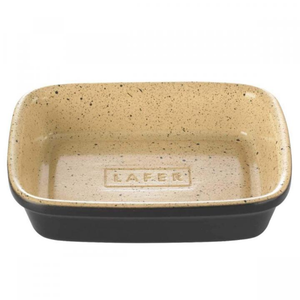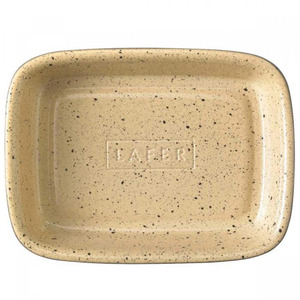 Römertopf - Grill Bowl
Get the crispiest of potatoes, create amazing pasta dishes, delicious casseroles and much more with Römertopf Grill Bowl MAXI. With its new and chic black glaze your dishes can go from grill to table. The Grill Bowl can fit enough to feed 4 to 6 people and will fit in any standard grill.
Frequently Bought Together
Free shipping on orders over $40

The Clay Collection
With our new collection, you can create tasty, juicy roasted meat without addint extra fats. Romertopf cookware uses clay's natural porosity and ability to conduct heat to create uniquely delicious and simple roast dishes.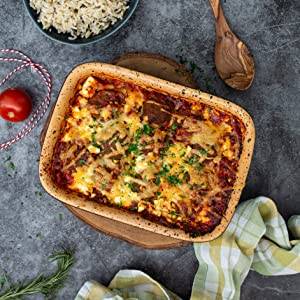 Römertopf BBQ Grill Tray
Glazed ceramic for a natural, unadulterated grilling result.
Heat Resistant - heat and temperature shock resistant up to 1600 °F
Highly Durable - cut and scratch resistant,
Easy to Clean - dishwasher safe, with heavy soiling, even stainless steel sponges can be used, hygienic and clean, non-porous surface.
Made of fireproof clay, high-gloss black glazed inside and outside.
Flexibile cooking methods
Can be used on any grill and stove(except induction),
in the oven and in the microwave
FREE Shipping: We offer free shipping on all orders over $40. For orders below $40 we charge a $9.95 flat shipping fee. 
Our current shipping status:
In-stock orders will ship the same business day if placed before 2pm EST/EDT. Orders placed after 2pm will ship the next business day.
Multiple bags in the same order ship in separate boxes that may get split up during transit and deliver on different days.
Free Shipping
Receive free shipping on all orders over $40
Satisfaction Guarantee
We guarantee 100% of all FOGO purchases
Superior Service
Questions? We're here,
ready to help.
Premium Product
Our charcoal is made from the best for the best grilling.